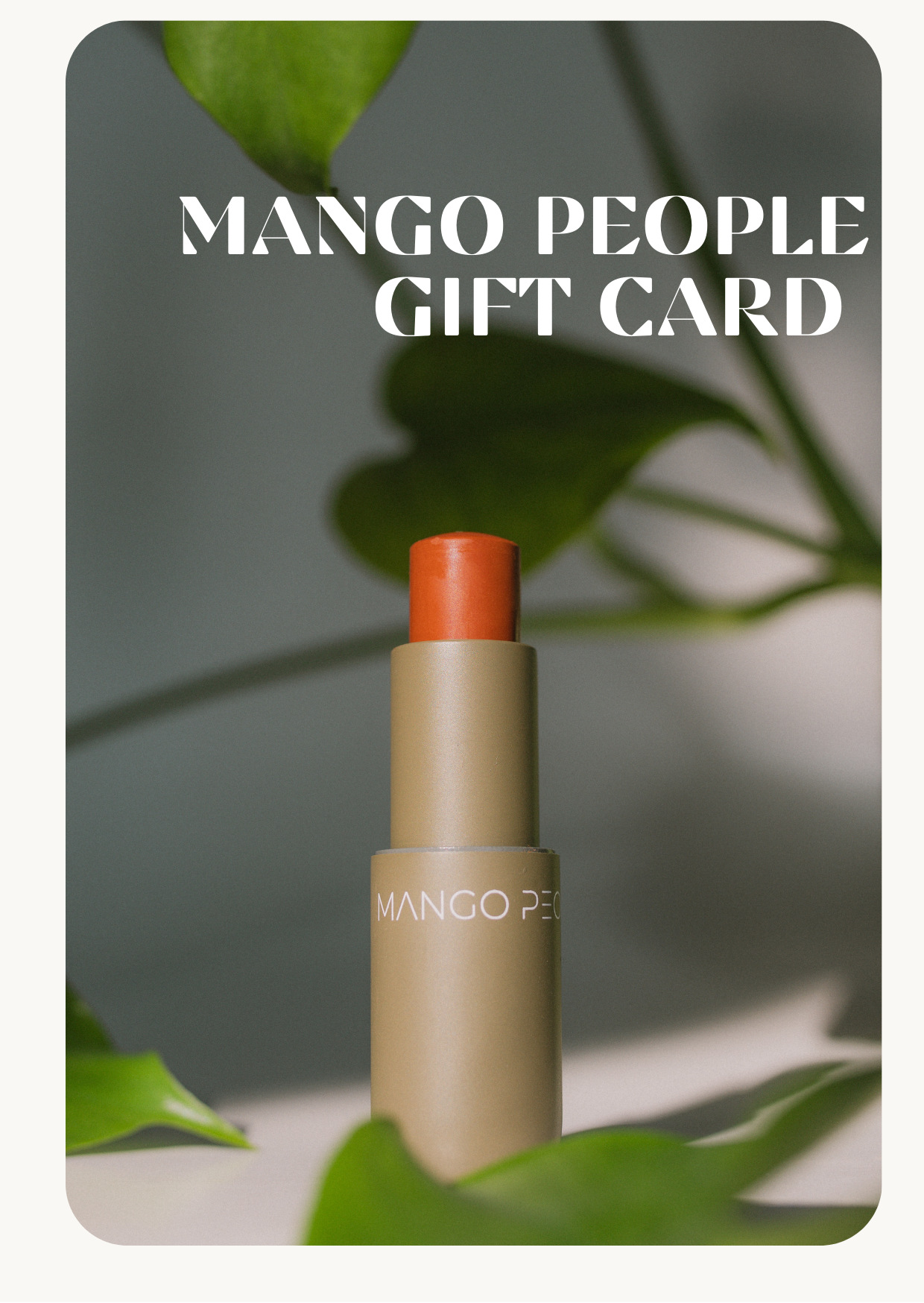 Give the gift of skincare infused makeup essentials !
*cannot be returned, cancelled or exchanged for cash
How to Recycle
Our products are packaged in beautifully designed containers made from recycled aluminum, and are easy and endlessly recyclable. Once finished, remove any leftover product and clean the container completely and place it into your recycling bin. We are working on a close loop system, more information coming soon.
Shipping & Returns
Fast shipping
All orders are shipped within 1-2 business days, or 3-5 business days during busy periods. Tracking numbers are automatically sent as soon as your order is packed. Shipping within US takes 3-5 business days, international shipping takes 10-20 business days.
Return Policy
Due to the nature of our ingredients, we do not accept returns. However, should the product arrive damaged or defective, we offer replacements or store credit.
Get in touch
If you have any other questions or inquiries, please contact us at info@mangopeopleofficial.com
NEED HELP FINDING THE BEST SHADES FOR YOUR SKIN TONE ?
Email us at info@mangopeopleofficial.com or DM us on Instagram